Pedro Melgar-Lesmes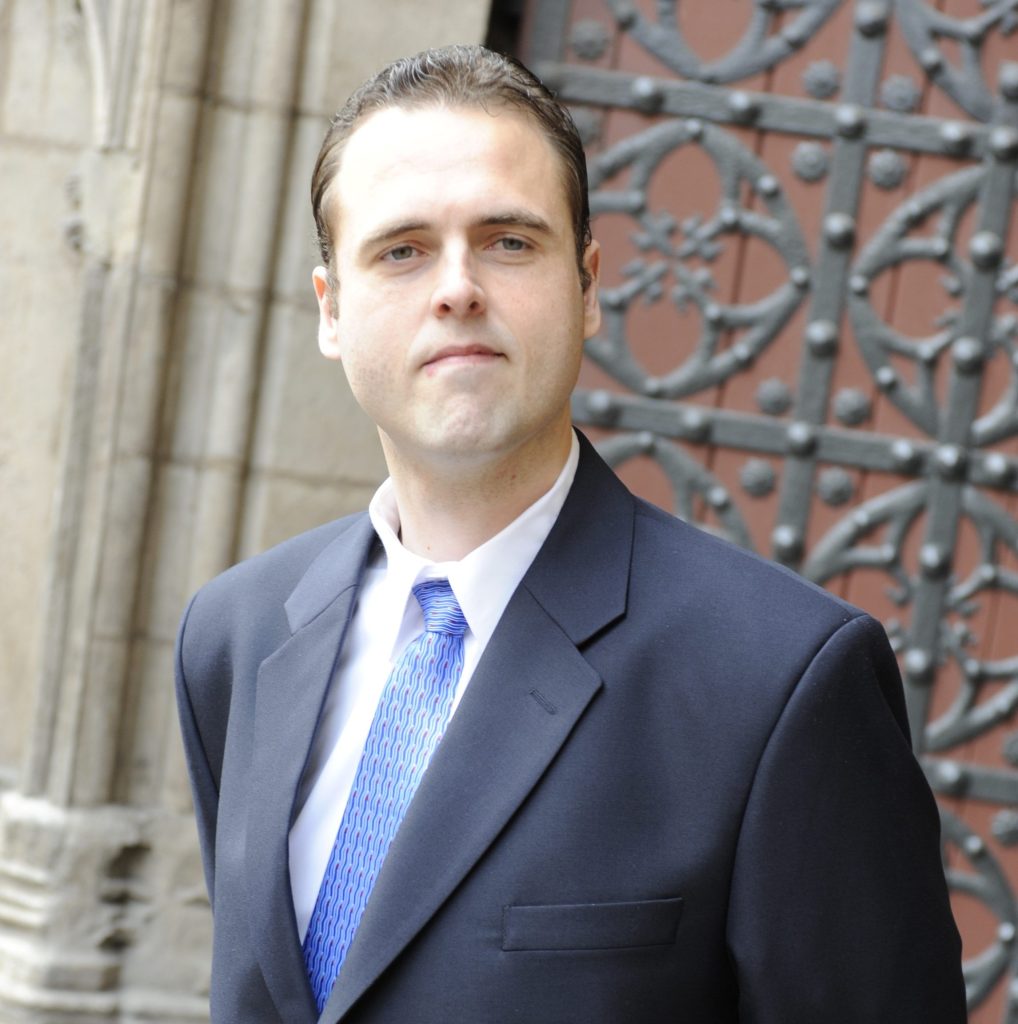 2001 – Degree in Pharmacy
2003 – Degree in Biochemistry
2010 – PhD in Biomedicine.
Researcher at the Department of Biomedicine, University of Barcelona
Research Affiliate at August Pi i Sunyer Biomedical Research Institute – (IDIBAPS), Barcelona, Spain
Research Affiliate at Institute for Medical Engineering and Science, MIT, Cambridge, MA.
I graduated with Bachelor's degrees in Pharmacy in 2001 and in Biochemistry in 2003, and
completed a PhD in Biomedicine from the University of Barcelona in 2010 working at the
Hospital Clinic of Barcelona. My PhD investigations earned me the Extraordinary Doctorate
award in 2010. Since then I have grown as a Principal Investigator leading a Researh group with broad interests in Liver diseases, Tissue Regeneration, Biomedical Engineering, Nanotechnology, Nanomedicine, and Tissue Engineering.